Top ten winter activities to do in downtown Camden, Maine!
Through the years I have bribed, begged and pleaded with my kids to write stuff for the office blog. My Kandice did this one for free. Can you feel the love when you read it?
Press here to read the blog post.
We at Seasons of Smiles Dental love promoting oral health.  If you have any questions, please feel free to call us at (207) 236-4740.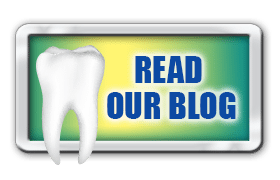 Seasons of Smiles Dental
Norman Medina DDS
100 Elm St.
Camden, Maine 04843
(207) 236-4740