The Story of The Tu-Tooth Fairies.
THE STORY OF THE TU-TOOTH FAIRIES.
Once upon a time, on a beautiful Sunday morning in Rockport Maine, Seasons of Smiles decided to take on a 5k fun color run to support People Place Cooperative Preschool. Our office, along with some excited family members, donned tutus, wands, headbands, wings, wigs and colorful socks to get involved with our community. Everyone would be wearing white and running through color stations, while event staff douses you with colored cornstarch.
I happened to hear one of our hygienists say, "hey, why are we the only ones in costume?" Our answer was, "it's more fun this way!" Some of us walked, and some ran (when the camera was on), but we all laughed and had a great time.
Press here to read the rest of the story and see photos.
We at Seasons of Smiles Dental love promoting oral health.  If you have any questions, please feel free to call us at (207) 236-4740.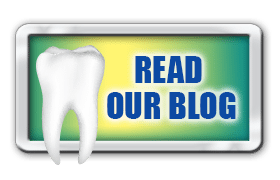 Seasons of Smiles Dental
Norman Medina DDS
100 Elm St.
Camden, Maine 04843
(207) 236-4740