My favorite top 10 dental websites.
I'm sure I sound like an old geezer by reminiscing about the old days.  I remember dentistry WITHOUT dental websites.  Do you remember those days? For a few hours each year we would meet with our local phone book representative, pick the size of ad that we wanted to run in the Yellow Pages. We would pick some colors, look at some stock photos, go over a few dental phrases, and within a few minutes our dental office marketing would be done for the year.
We would then wait for the phone book to come out, and when it did we would pass it around the office for all to see, and compare it to all the other dental offices in the area.  Life was so simple back then.
Websites added a whole new dimension to dentistry. As the years have progressed, I have enjoyed looking at dental websites.
Press here to read my list of top 10 Dental Wordpress sites.
We at Seasons of Smiles Dental love promoting oral health.  If you have any questions, please feel free to call us at (207) 236-4740.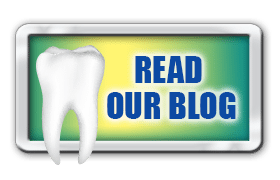 Seasons of Smiles Dental
Norman Medina DDS
100 Elm St.
Camden, Maine 04843
(207) 236-4740