Guest blogging – Come telling us your story.
How would you like to be part of the best dental blog in the world? Here at Seasons of Smiles Dental, we have so much fun with our blog that we want to reach out and connect with people who are as passionate about beautiful smiles as we are. We get letters on a regular basis from folks who want to write for our blog and now we want to extend an invitation to everyone who likes to let their love of dentistry shine.
We at Seasons of Smiles Dental love promoting oral health.  If you have any questions, please feel free to call us at (207) 236-4740.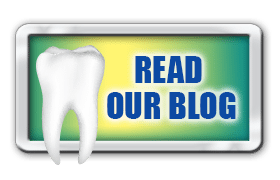 Seasons of Smiles Dental
Norman Medina DDS
100 Elm St.
Camden, Maine 04843
(207) 236-4740