Donald Trump, deregulation, and mercury at the dental office.
I like to read the latest on dental findings because I'm always looking for something relevant to share on my dental blog. So, when I read the email from the American Dental Association, I couldn't help but chuckle; it brought Trump's leadership right into our little dental lives.
Press here to read the rest of the blog.
We at Seasons of Smiles Dental love promoting oral health.  If you have any questions, please feel free to call us at (207) 236-4740.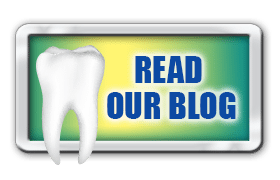 Seasons of Smiles Dental
Norman Medina DDS
100 Elm St.
Camden, Maine 04843
(207) 236-4740